Indian watches in the market
A watch is a relatively small timepiece which is usually worn on the wrist to see time, date and so on.
Today, the price range, varieties and availability of watches is going limitless. One may find a watch for as less than ₹50 and as expensive as ₹50,00,000. It is not surprising to know that there are watches costing more than this too.
We have seen watches from Switzerland, Japan, USA, China and so on. Now, let us come to Indian companies, the watches from India!
Here is the list.
There are many Indian companies which deal in wrist watches. Such as: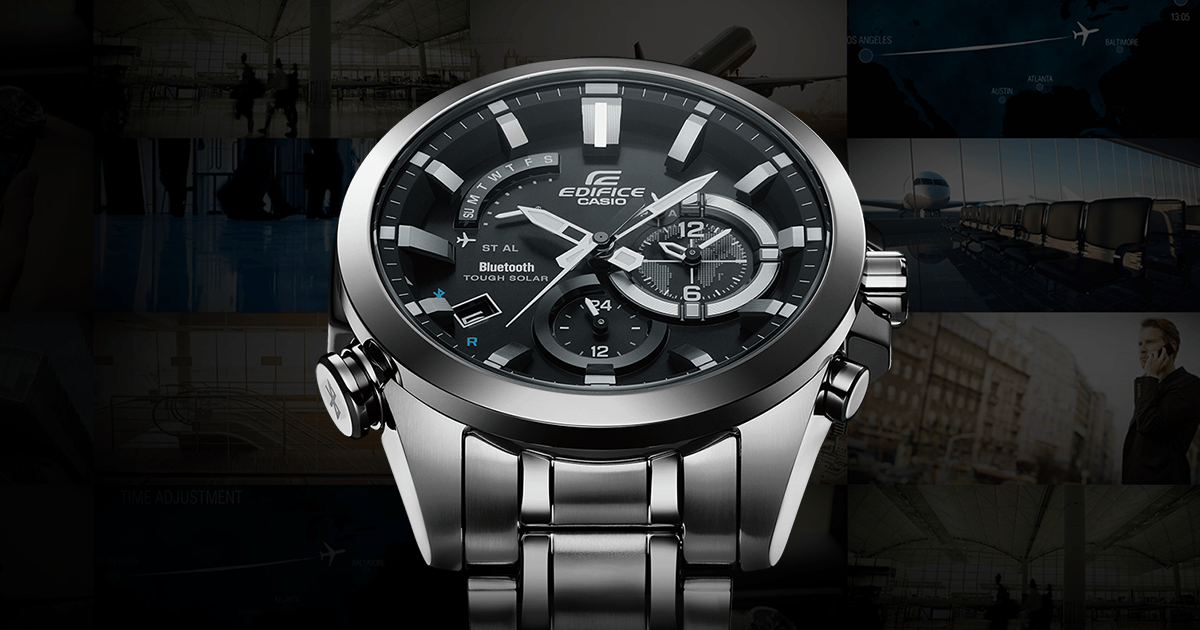 Titan is probably the best Indian company for all kind of watches. This company came into the market in 1894 and is headquartered in Chennai, India. It exports watches in around 32 countries. There are multiple brands under it made for all ranges and varieties. Here are those brands:
Edifice
Zoop
Fastrack
Sonata
Nebula
Raga
Ragalia
Octane
Xylys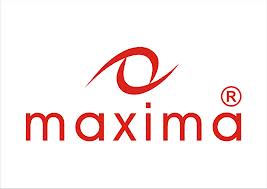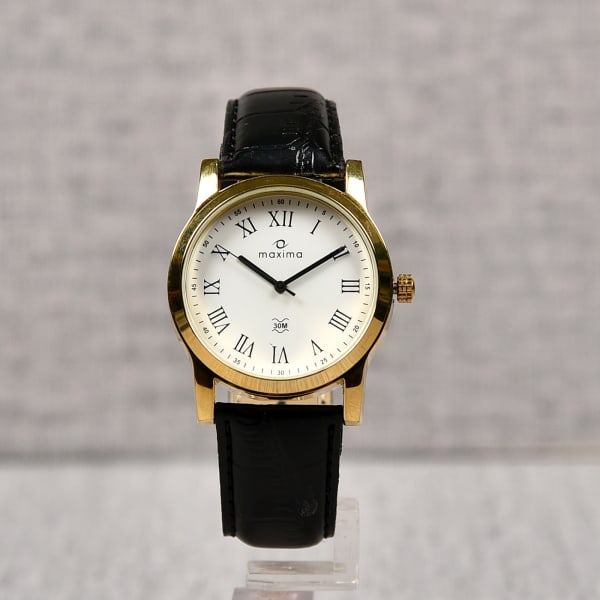 Maxima is one of the best watch company from india. There are classic wears, sports wear and what not! The watches from this brand are available almost everywhere in the country. 
HMT is the first watch-manufacturer in the country. This company was released with the first Prime Minister of India, Pt. Jawahar Lal Nehru. It is believed that he himself wore watches from this brand. They produce watches for ₹502 as well as for ₹7,600. They have in all price tags, meant for everyone. The classic and durable look, makes everyone fall for it.
Website:
www.hmtwatches.in


Jaipur Watch Company produce really unique and eye-catching watches. The watches are quite durable and extraordinary. The company is well known for the beautifully handcrafted production. All the watches symbolize something or other related to history. 
Websites: www.jaipur.watch
www.jaipurwatches.com/JWC-Home









Aiqon is a powerful player in the market. The collections are usually based on the time period and places. The company is always praised for the quality and finishing. The brand focuses on vintage theme.
Website: www.aiqonwatches.com






Jean Fendi is a company which focuses on cool and modern looking watches. Since 2007, this brand is taking great leaps and known for the ingenuity.
Website: www.jfwatches.in



Horpa produced watches are famous for the design and craftsmanship.
Website: www.horpawatch.com
Bangalore Watch Company, started in 2017, is a one of the youngest brand of the company which deals in watches. The company promises to produce world-class products which work really efficiently. The company is owned by an Indian couple.
Website: 
www.bangalorewatchco.in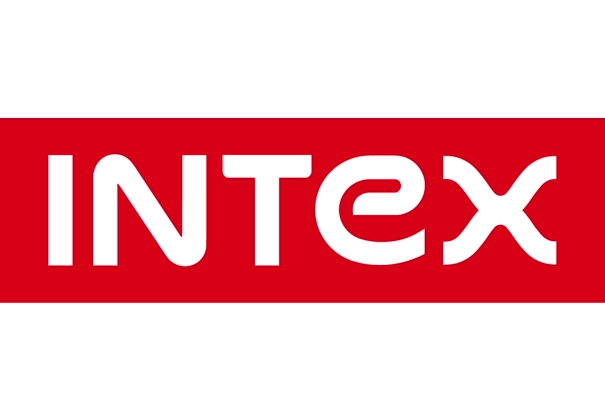 Intex is a company founded in 1996 which deals in electronic products. It was once the second-largest smartphone seller. The company came with a smartwatch named as 'IRist'. It was a quite good product which is maybe still available.
Website:
www.intex.in
and there are more brands.