Countries for Afghans where they can visit without Visa!
Everyone want to visit different countries to experience different lives, see new culture, fascinate traditions and get a look of new lifestyle. Many of us like to travel for relaxation and psychological satisfaction too! Here is the list of countries where Afghans can visit without Visa and awaiting for long processes and giving extra money. There are 7 countries.
Dominica is a country situated in Caribbean. It is a mountainous island with natural hot springs, boiling lake, tremendous natural beauty, colourful houses, amazing volcanoes and a lot more to see! There currency Eastern Caribbean Dollar (XC$). XC $1 = 28.77 AFN
Haiti is a country in Caribbean. It is a small and a tropical country, decent to experience natural beauty and forests. It has a lot of mountains. There currency is 1 H
aitian Gourde
 (HTG). 1 HTG = 0.82 AFN
Micronesia is a country spread across the western Pacific Ocean comprising more than 600 islands. Micronesia is made up of 4 island states. Blessed with natural beauty, mountains and beaches. There currency is American dollar (USD). $1 = 77.76 AFN




Saint Vincent and the Grenadines
St. Vincent and the Grenadines is a southern Caribbean nation comprising a main island, St. Vincent, and a chain of smaller islands. With yacht-filled harbors, chic private isles and volcanic landscapes, it's known for its major sailing destinations. There currency Eastern Caribbean Dollar (XC$). XC $1 = 
28.77 AFN
Cook Islands is a country located in South Pacific Ocean. It is made up of islands, popular for mountains, beaches, coral reefs and lagoons. The currency here is New Zealand Dollar
NZ $1 = 49.25 AFN
Niue is an island nation located in South Pacific Ocean It is known for cliffs, , coral-reefs and beaches.
The currency used here is New Zealand Dollar (NZ$).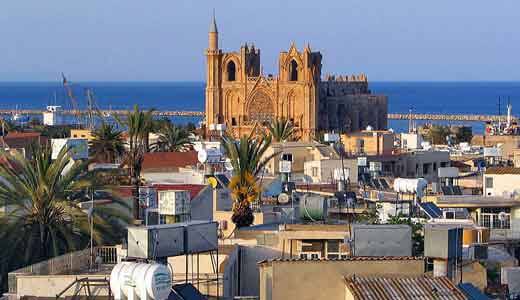 Northern Cyprus is a country located near Turkey. It has good selection of mosques, historical remains, beaches and parks.
The currency here is 'Turkish Lira'. 1
₺ = 
13.49 AFN
Transnistria is a landlocked country between Dniester river and Ukraine. It is known for its parks, museums and natural beauty.
The currency here is Transnistrian Ruble (PRB). 1 PRB = 
0 AFN (The value is null as there is no official rate)