Everything we know about Note 10 series before launch!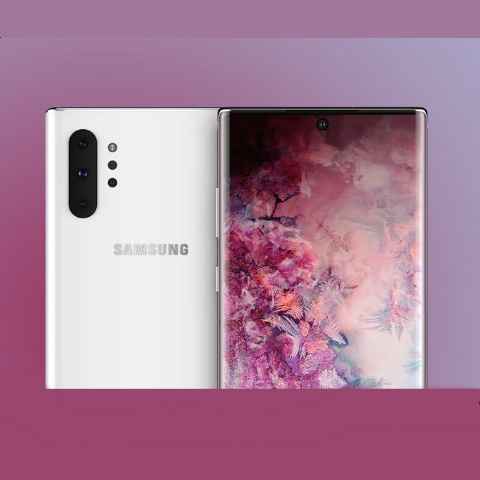 Samsung Galaxy Note is a series of large screened smartphones by Samsung. 'Galaxy Note' was the first smartphone of this series launched in August 2012. Since then, this series is booming among the customers.
The predecessor, Note 9 was launched on August 22, 2018.
Now lets talk about the Note 10 series.
Variants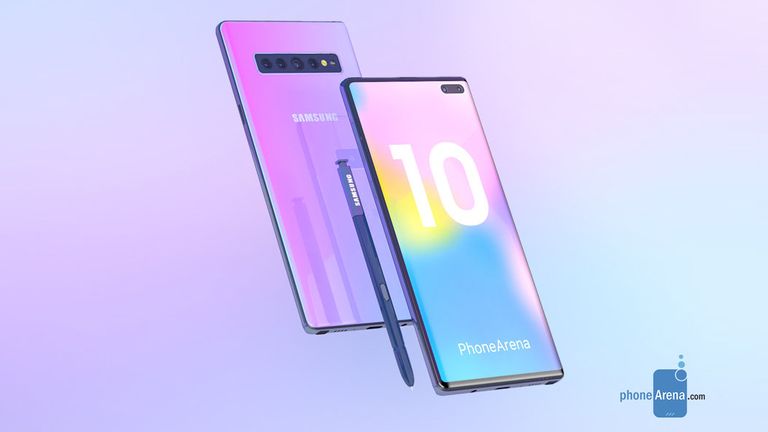 Note 10 and Note 10+ will be the two variants.
Launch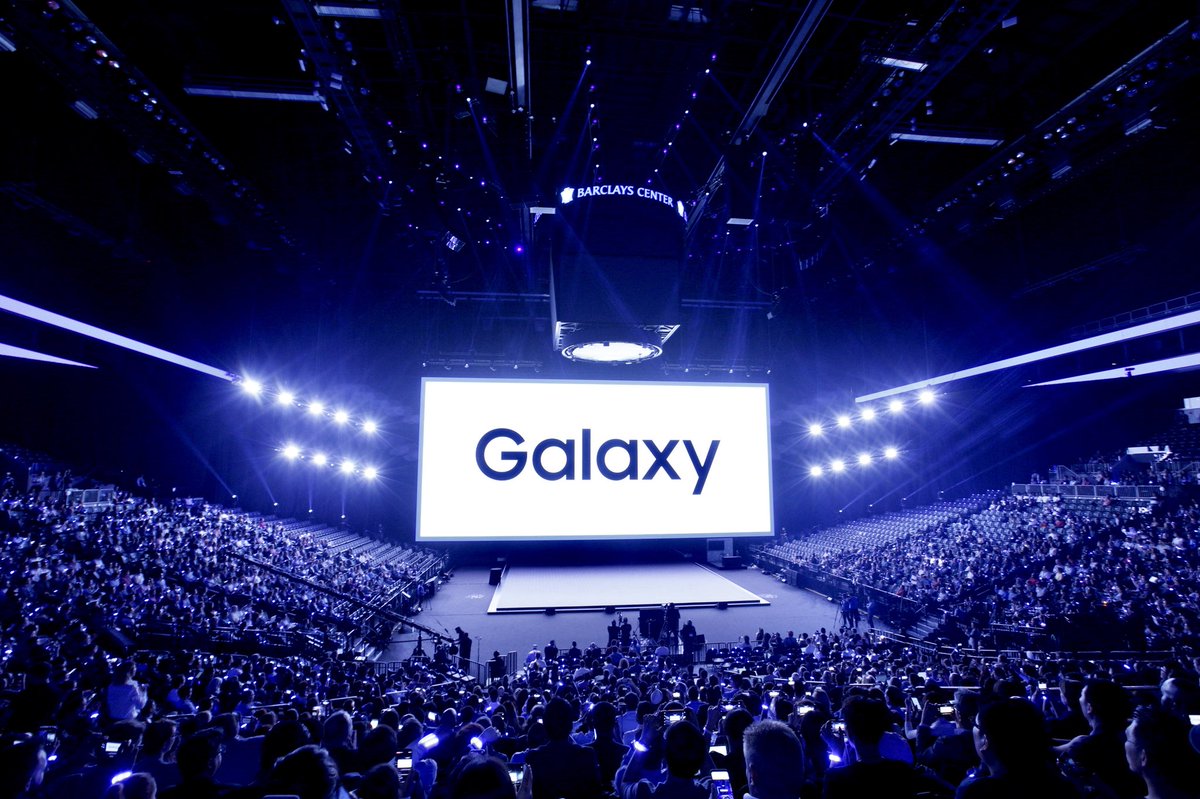 The smartphone will launch on August 8, 2019 at 1:30 am (IST) in Barclays Center, Brooklyn, New York, USA.
Registration are open, one may visit: https://www.samsung.com/in/unpacked/?cid=in_paid_ppc_google_flagship_prereg_samsungdavinci_text_20190723_2074018217-75411883126-+10%20+note
One may view the live stream either on YouTube or on the official website of Samsung. Visit: www.samsung.com or www.youtube.com and search for the live stream.
Specifications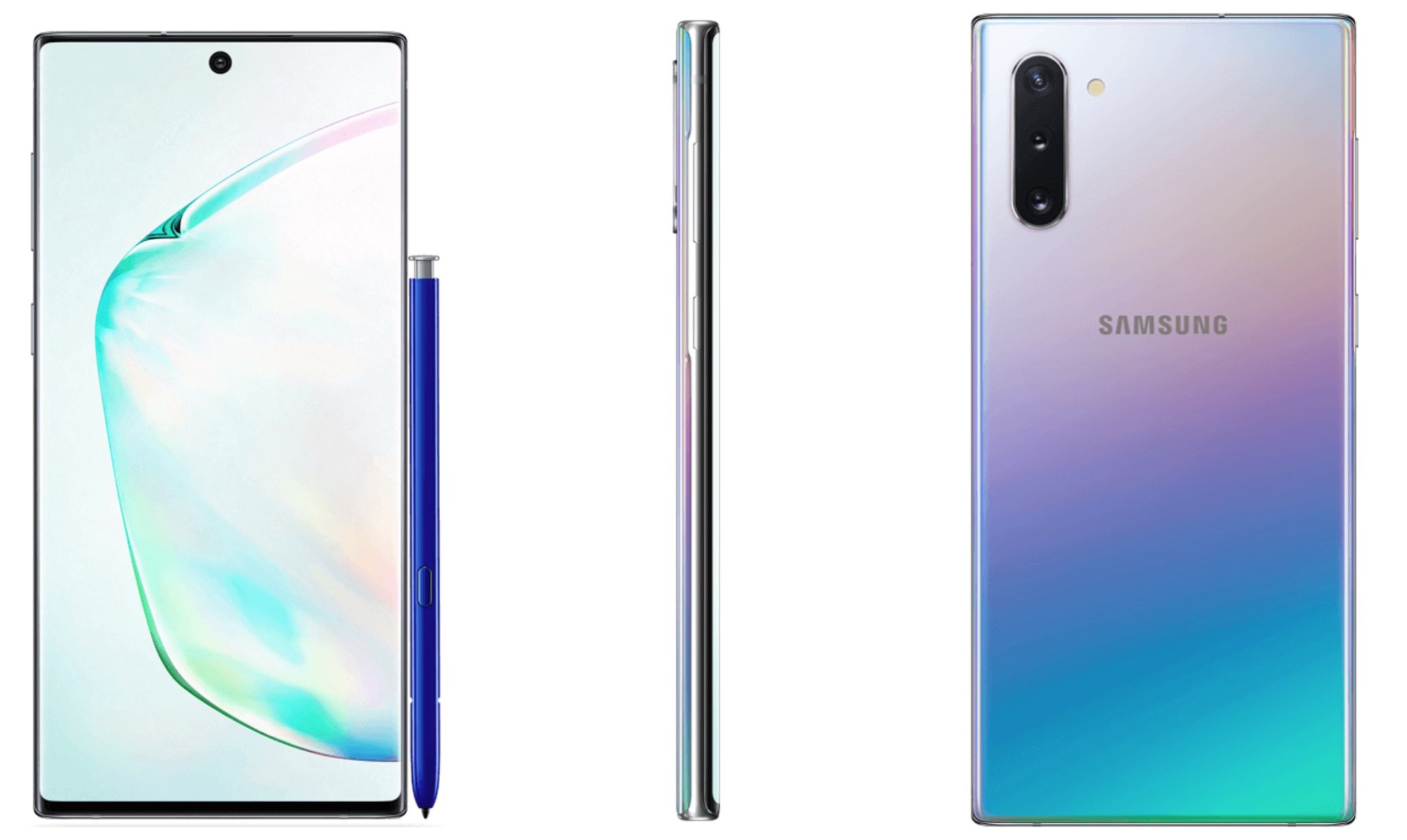 Specifications of the device aren't out yet, though here are the expectations as per the reveals.
4,300mAh Li-on battery
Android Pie OS
Bluetooth v5.1 support
NFC support
WiFi support
256GB/512GB internal storage
8GB/10GB RAM
6.4inches/6.66 inches display
2X optical zoom and 10X digital zoom camera supporting VDIS and dual OIS.
Body
The phone will be made up of glass-back. It will have provision for keeping the S Pen, a headphone jack and a type-C charging port.
Highlights
Here are some highlights:
Comes with the new launched stylus, 'S Pen'.
4K resolution, 6.66 inches of display.
Inbuilt physical buttons for power and volume controlling.
A single center-mounted front camera on screen.
Supporting wireless charging.
Supporting fast charging.
Up to 512 internal storage and expandable memory.
Up to 10GB RAM
There will be 4 cameras, 3 rear and 1 front
Storage/RAM and colour options
There are various storage and colour combinations available.
Colours: Black, Gradient silver, red and white
Storage: 8GB RAM+256GB storage, 10GB RAM+512 storage
In the box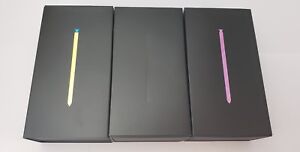 The box of the phone will come up with:
Note 10/10+ (device)
A pair of Samsung Galaxy Buds (worth ₹9,990 in India)
Charging adapter
Charging/data cable
A back cover
User manual and guide
Warranty card
Price
The range of the two smartphone will start from ₹77,000 depending upon the model, colour and memory and go on to ₹87,000.
Easy EMI will be available.
Available
The phones will be available on both offline and online markets after sometime of launch. Amazon, Samsung Store etc. are preferred places.